Local projects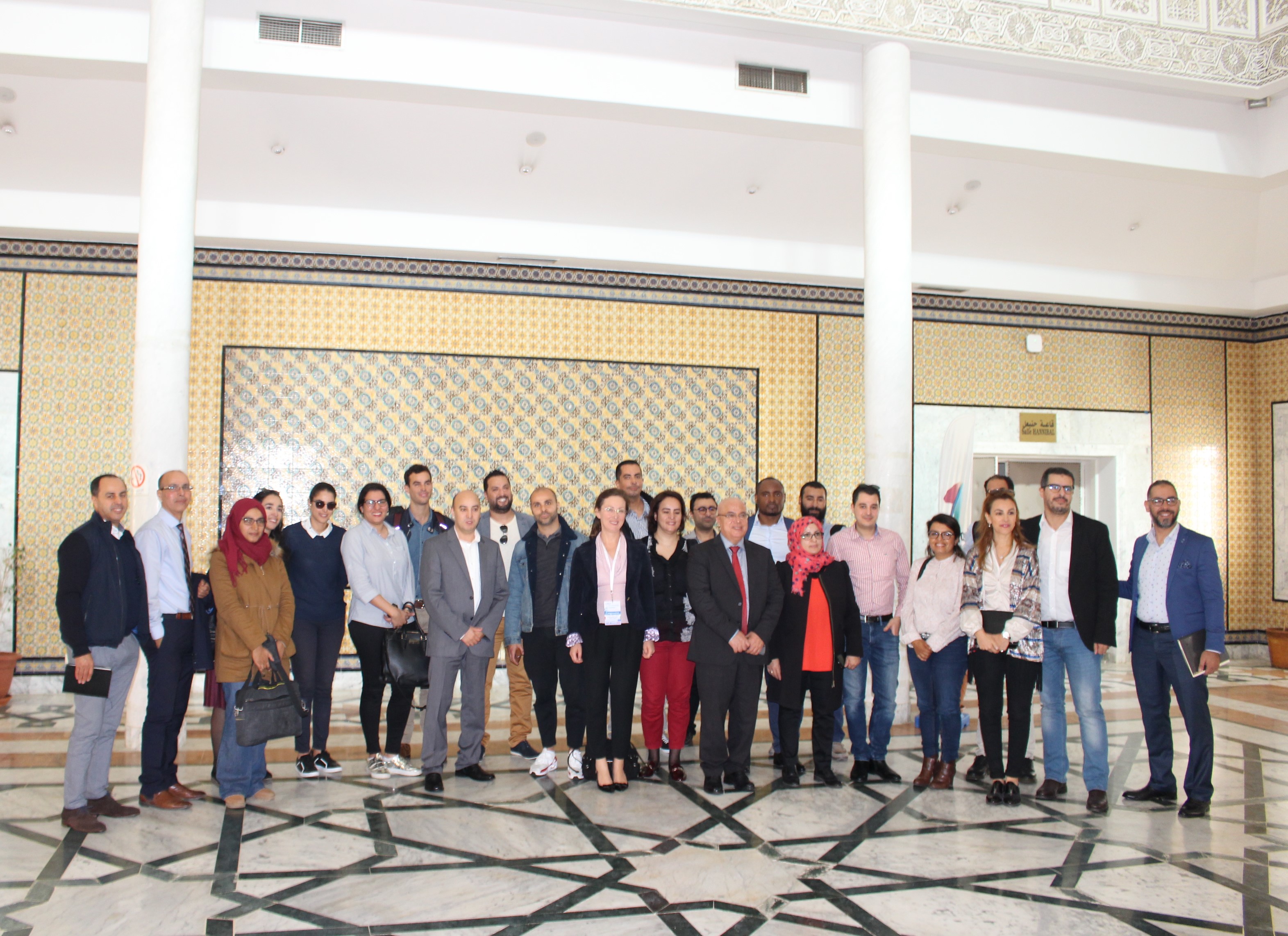 All entrepreneurs (from the diaspora and local) accompanied by DiafrikInvest will have the opportunity to see their project evaluated at the end of the course.
Among them, 20 projects will be selected to benefit from a promotional campaign and to be connected to investors.
This section will present all these projects at the end of the accompanying paths, in 2018.