Pro-diaspora strategy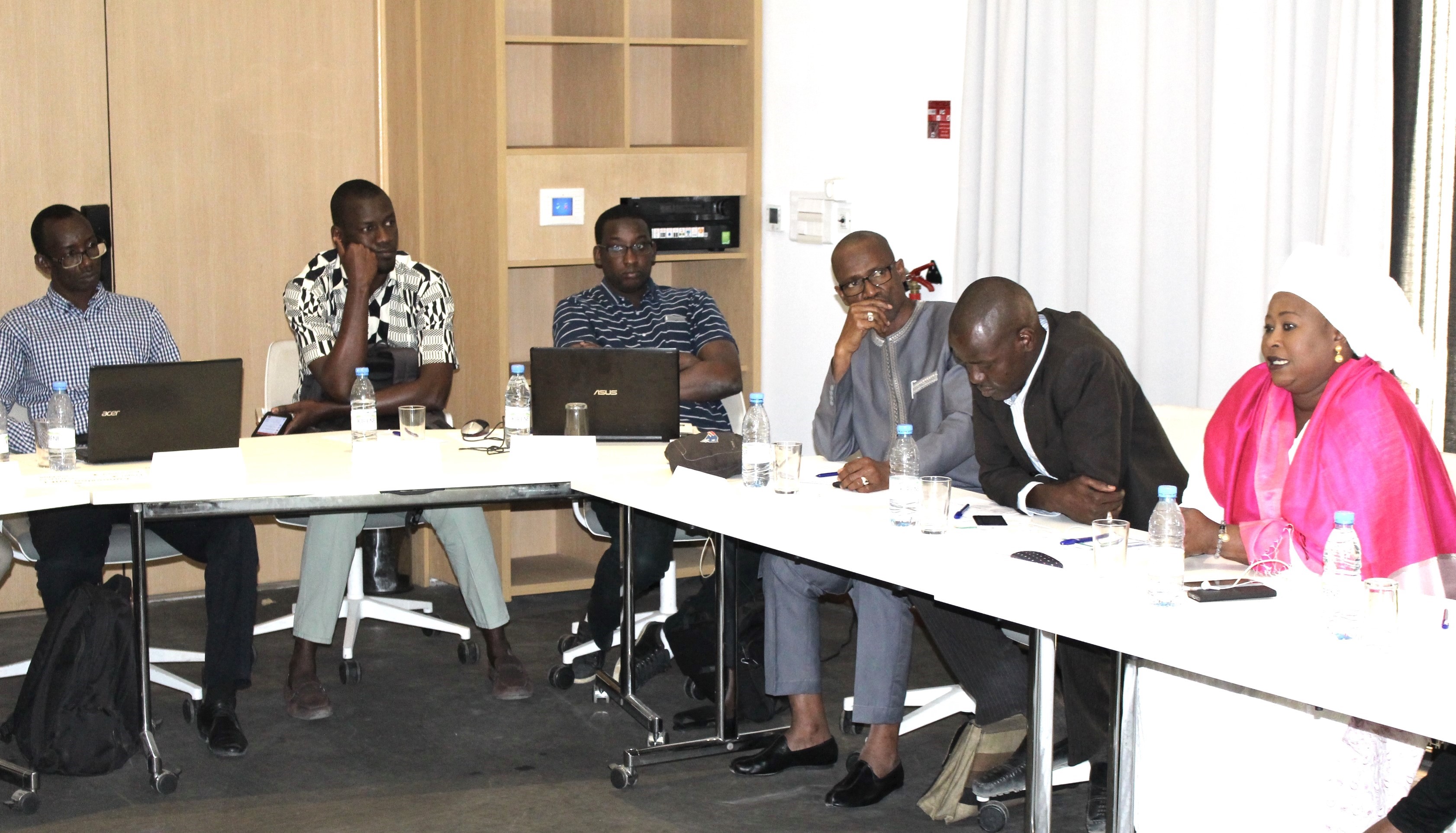 This activity embodies the strategic approach of the project. It aims at helping to build an attractive strategy in the three target countries and an offer of services for entrepreneurs and investors from the diaspora. To achieve these goals, it is planned to associate both diaspora highly-qualified talents in Europe and diaspora entrepreneurs resettled in their country of origin:
PILOT ACTIONS AND TECHNICAL ASSISTANCE
Implementation of advocacy proposals through the creation of digital platforms with the support of liaison groups.
Visit the Senegalese platform: Entreprendre au Sénégal

Visit the Tunisian platform: Financini

Coming soon: the Moroccan platform
Identification and consultation process of the diaspora's highly-qualified talents in Europe
Identify the obstacles to business relations between Europe and their country of origin, on diaspora support mechanisms and more generally on pro-diaspora economic attractiveness strategies. 
Focus group on similar issues with diaspora entrepreneurs who have resettled.
Exchanges with entrepreneurs who have relocated on similar issues.
Economic attractiveness policies and support mechanisms for entrepreneurship
This work will result in the preparation of country reports and recommendations to raise awareness among national institutions dealing with diaspora issues and to initiate a series of consultations on economic attractiveness policies and entrepreneurship support schemes. High talents and other actors will be involved in this consultation work, the objective of which is to optimize diaspora strategies and contribute to the implementation of a pro-diaspora service offer in order to mobilize and support entrepreneurs and investors.
Download the advocacy brochures (in French only): Morocco – Senegal – Tunisia 
CONSULTATION WORKSHOPS AND LIAISON GROUPS
Bring together relevant actors in entrepreneurship, migration policies, financial innovation, development, etc.